Students in grades 7-12 from around our region audition for selection to the North Central Directors Association District Honor Choir. This year we had 37 Bartlesville vocal music students selected for this honor. They will participate in a festival with guest conductors in Tulsa on November 7-8, 2022 and will perform in a final concert on the evening of November 8, 2022 at First Baptist Church in Tulsa. The concert will be free and open to the public. #bvillebruwin BHS: Noah Argo, Della Armenia, Ryker Burch, Elizabeth Butcher, Isabelle Carpenter, Isabella Cavaceci, Rae Coatney, Jecelle Dobson, Kelly Featherston, Lauren Fullerton, Connor Hart, Karina Kempf, Owen King, Ava Landham, Emma Lehman, Lucas Nash, Alex Ortiz, Evan Ortiz, Presley Osborn, Elizabeth Pendergraft, William Pendergraft, Samarah Robinson, Peyton Spangenberg, Tristan Stefanopoulos, Marisa Wells, Carter Wells, Joyce Yang CMS: Emma Ames, Isabelle Bilby, Beckham Bliss, Elliott Ingram, Trystin Stafford, Hudson Tesavis MMS: Hayes Farley, Michael Martinez, Noah Ramirez-Riddle, Riley Tatum Teachers: Margie Green, Sarah Long, Alex Rivera, Marissa Shaw, Tamara Walker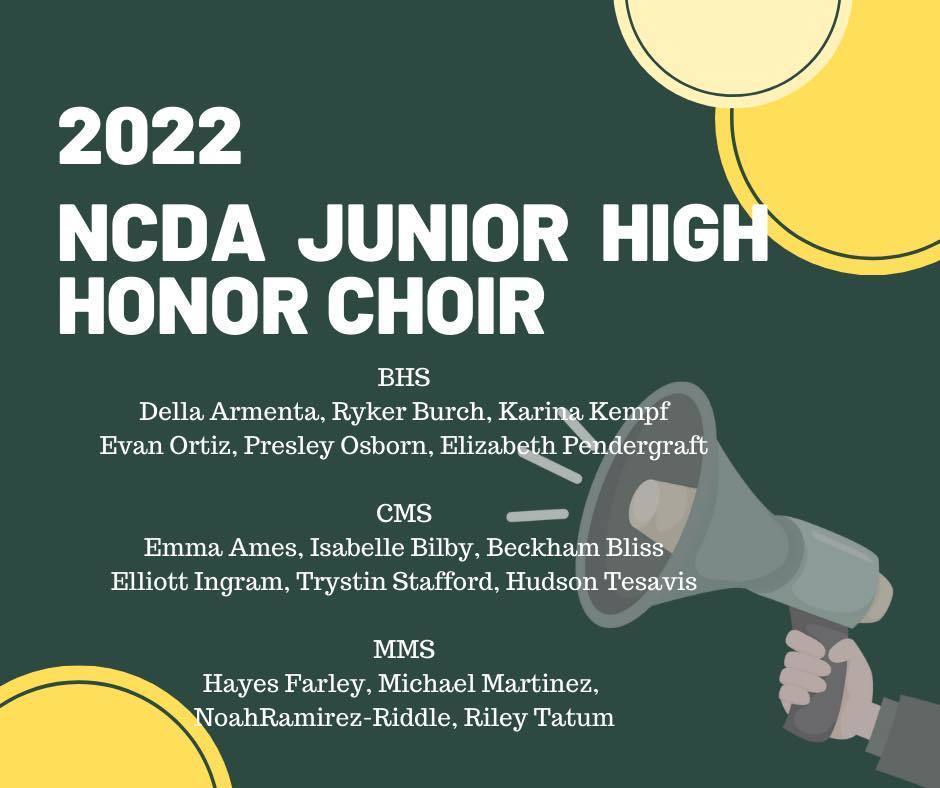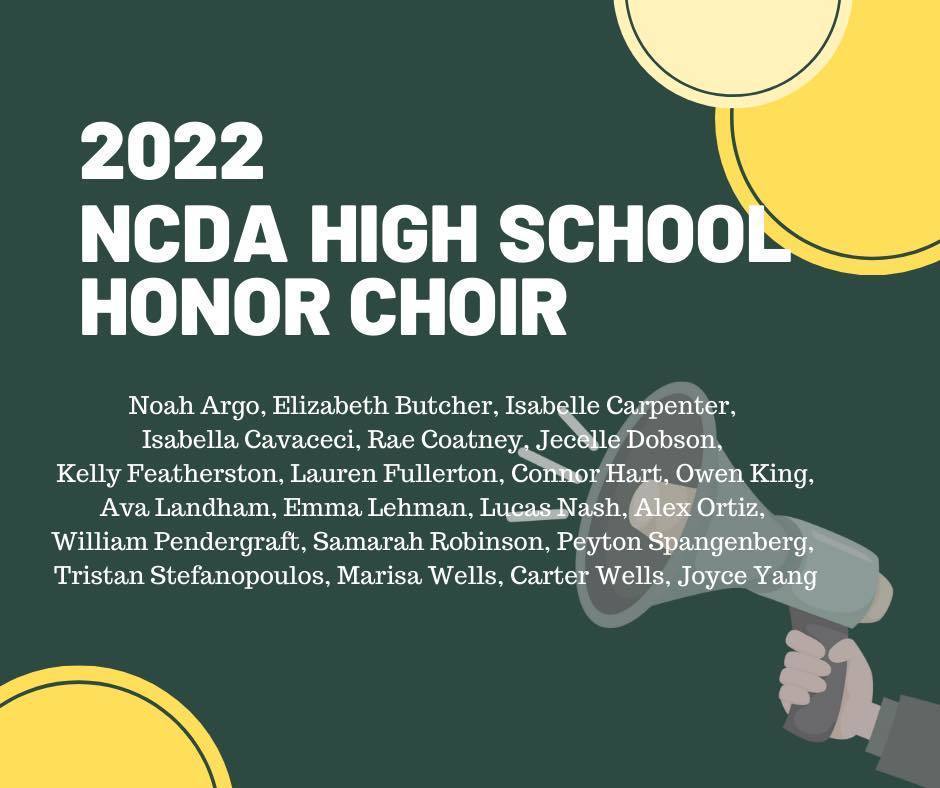 Walk / Bike to School Day this Wednesday 10/5.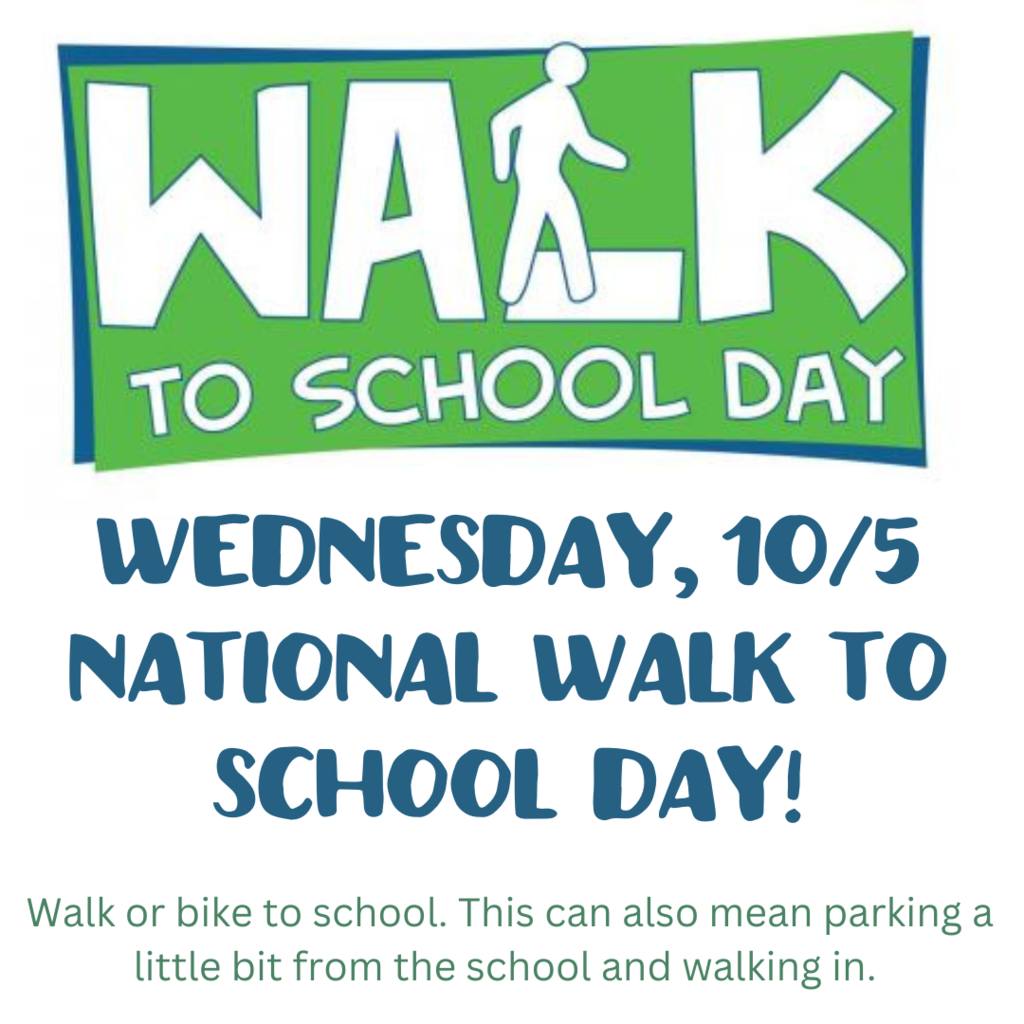 Congratulations to our MMS student who made District Honor Choir. Way to go!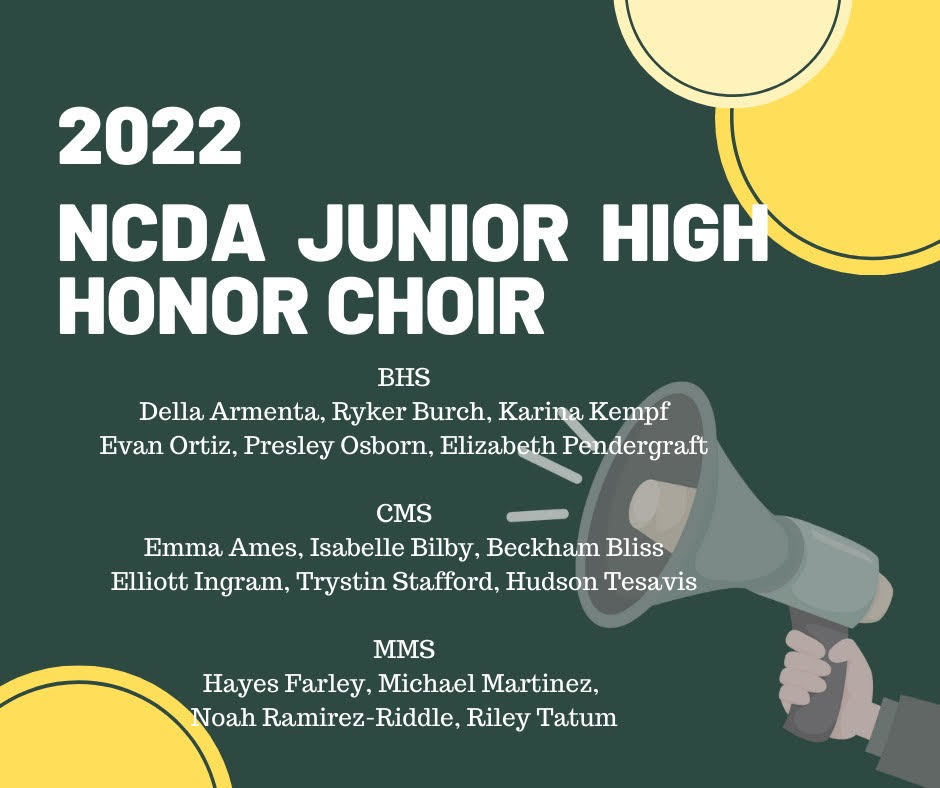 MS Girls Soccer Tryouts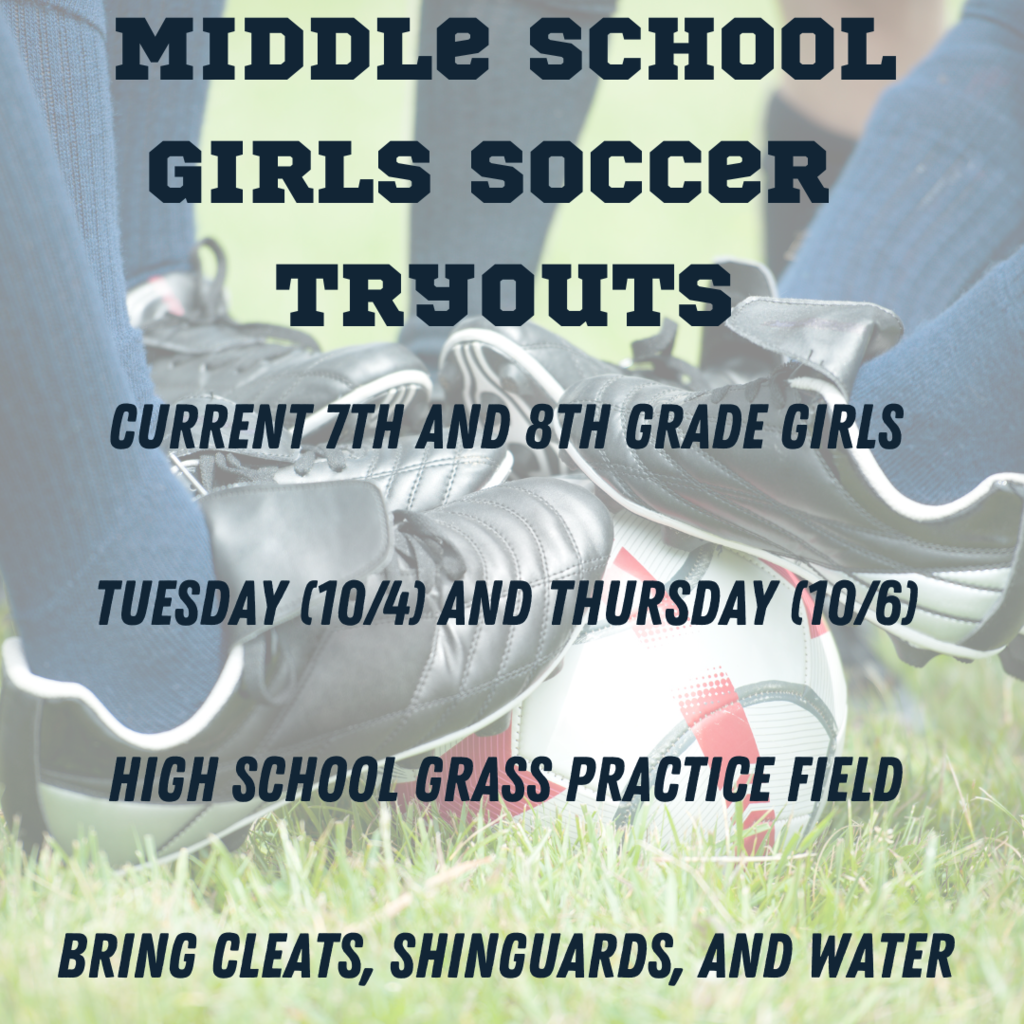 Mark Your Calendar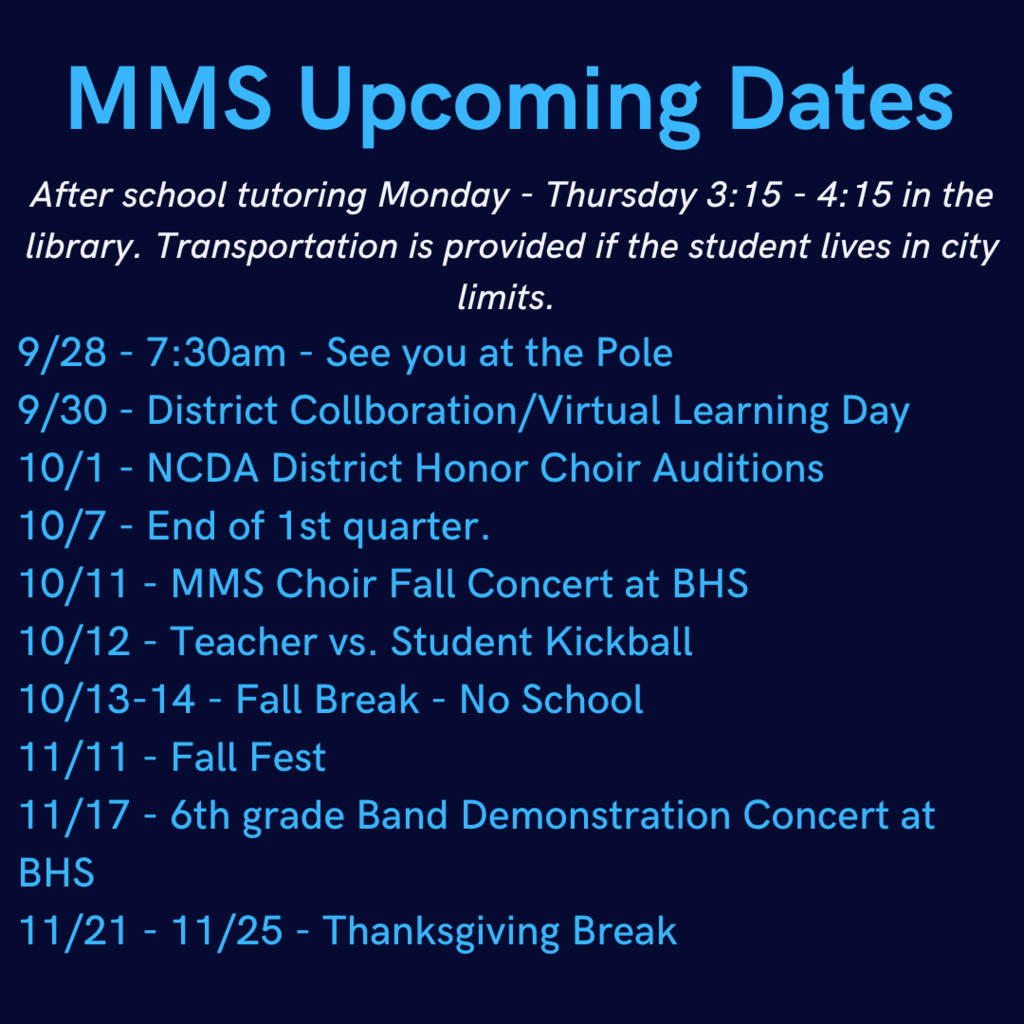 Painted Mustang Run Times - Friday 9/23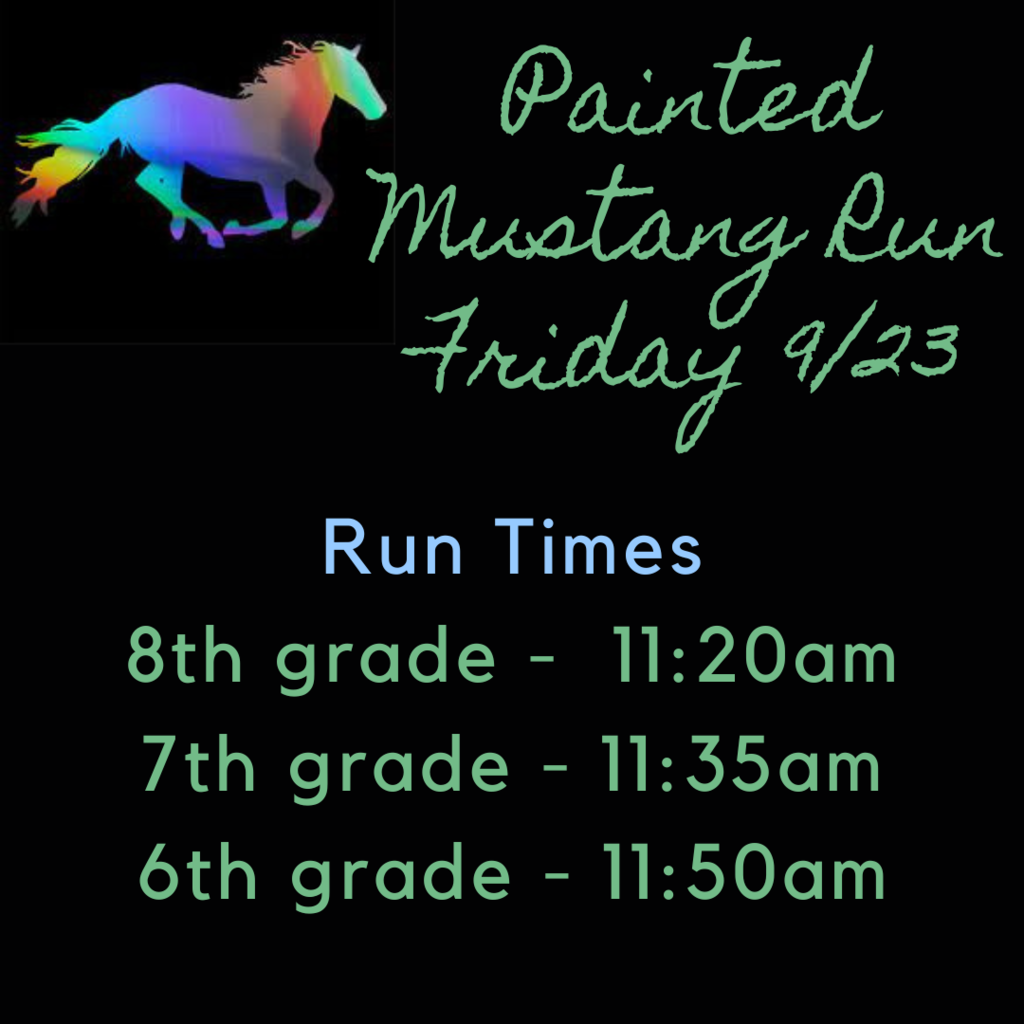 MMS after school tutoring is cancelled for today, 9/15.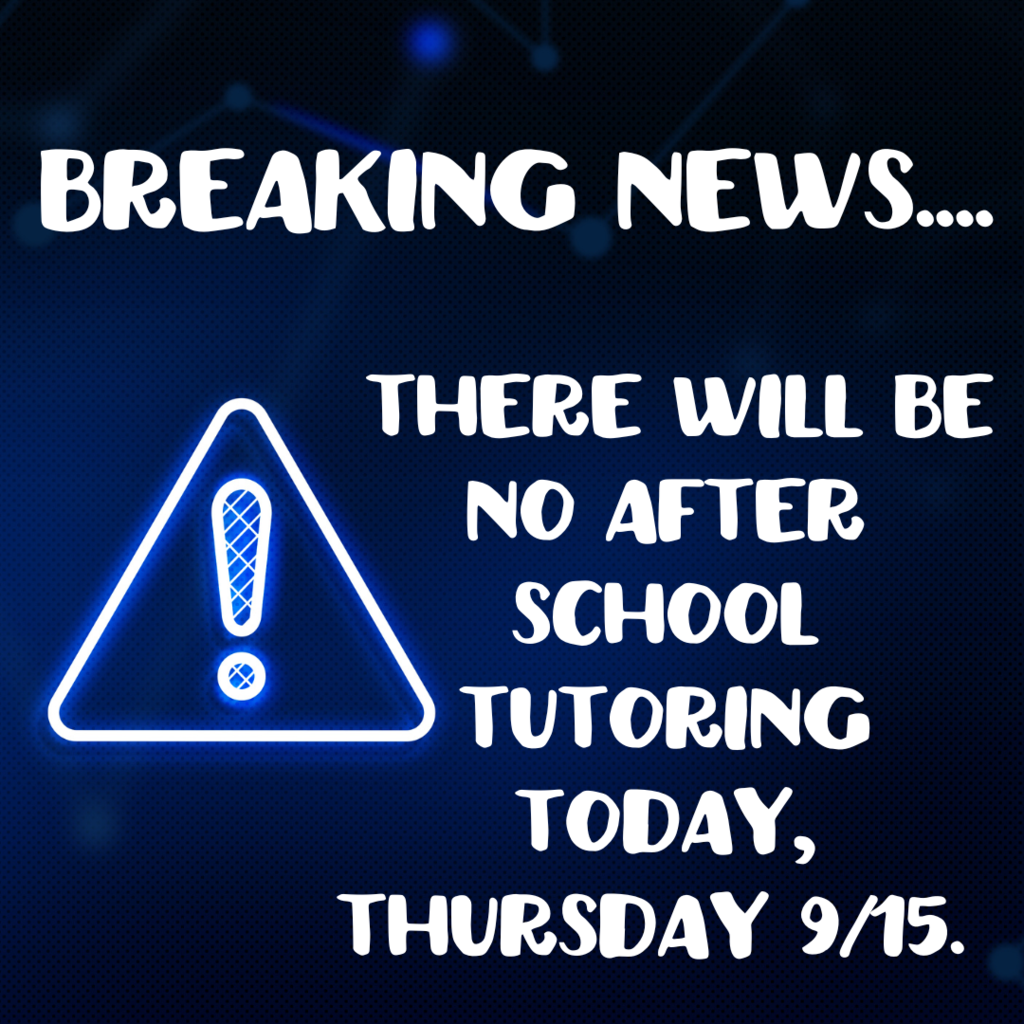 MMS Picture Day 9/14 - Wednesday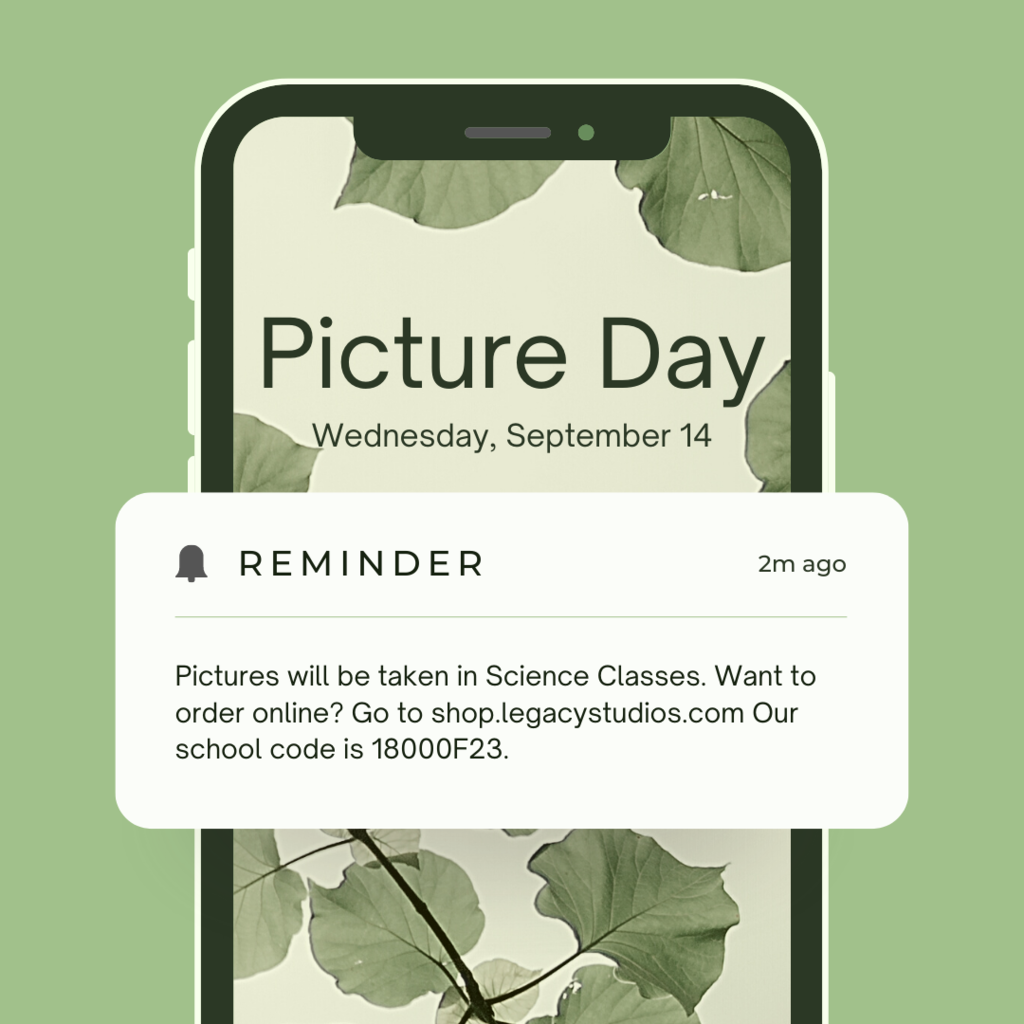 Madison 8th grade students of the month for September are Spencer Solomon and Likitha Pasala.

MMS 7th grade Students of the Month for September are Brycen Gutierrez and Tori Henderson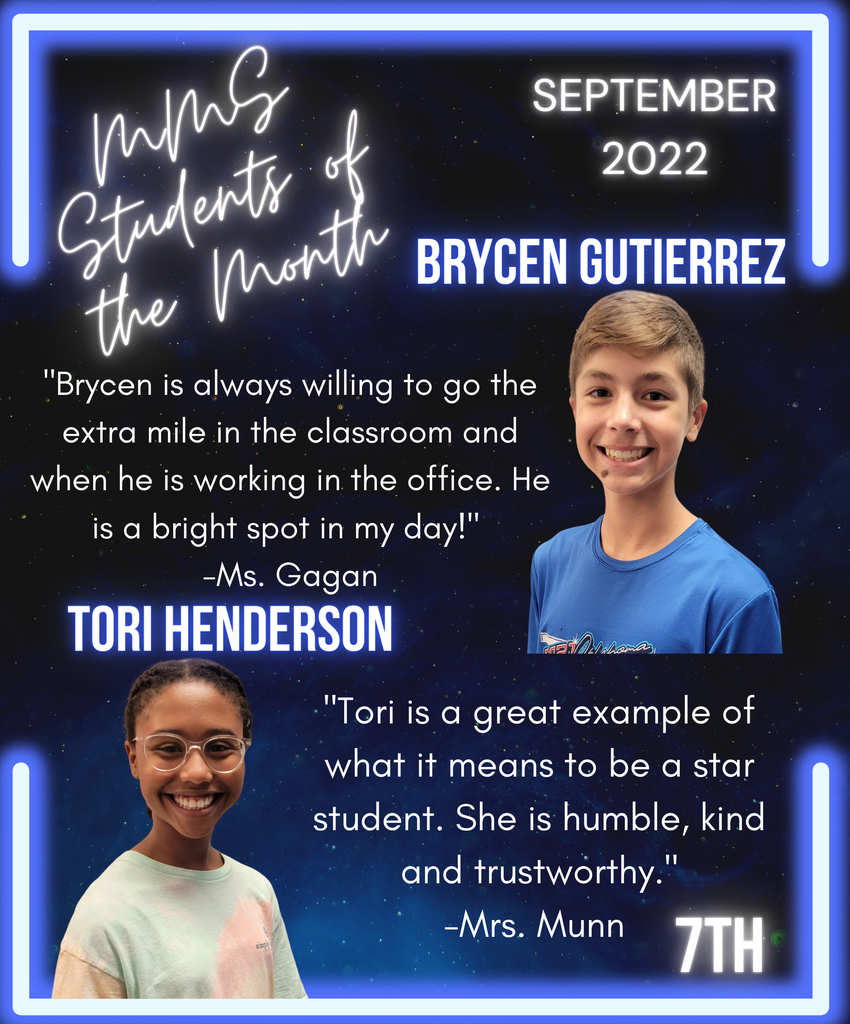 September 2022, 6th graders of the month are Carter Shahan and Caroline Boudreaux.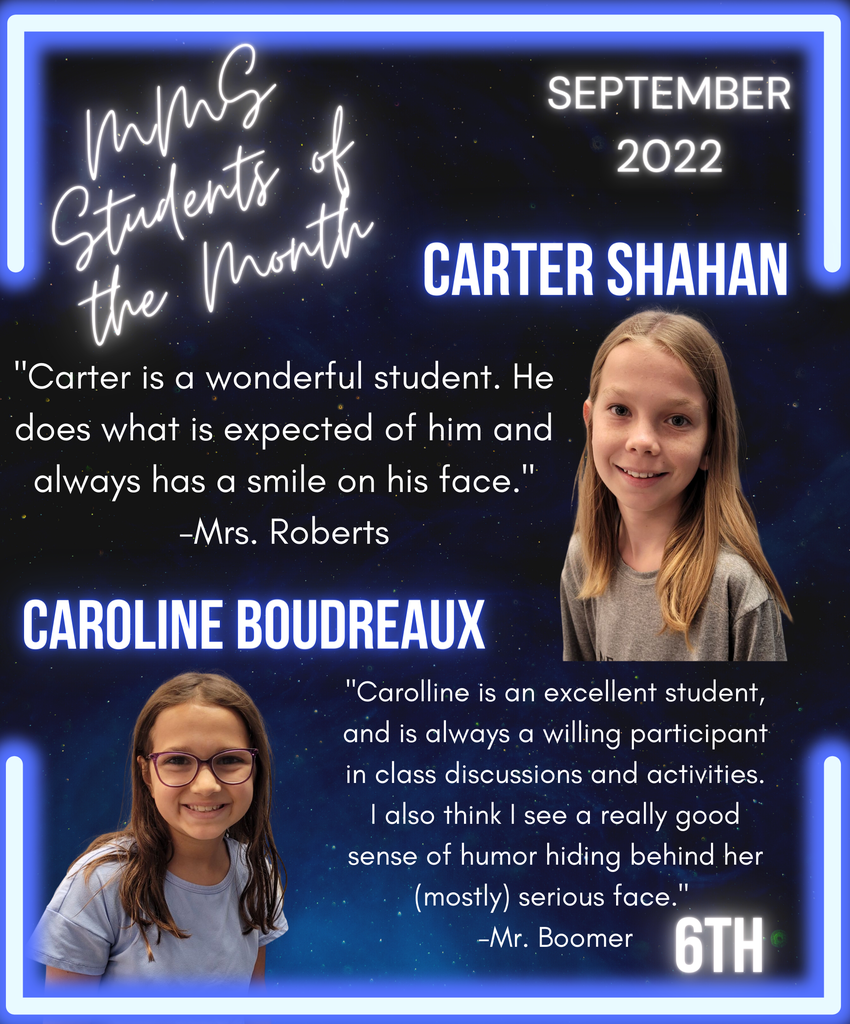 Fall pictures will be Wednesday, September 14th. Order forms were sent home last Friday. If your child has the picture order form & money they may bring it on picture day to give to the photographer or they can bring it to the office anytime before picture day and give it to Mrs. Mayhew. Pictures are taken in Science classes.

On the Rock after school program begins Friday 9/9.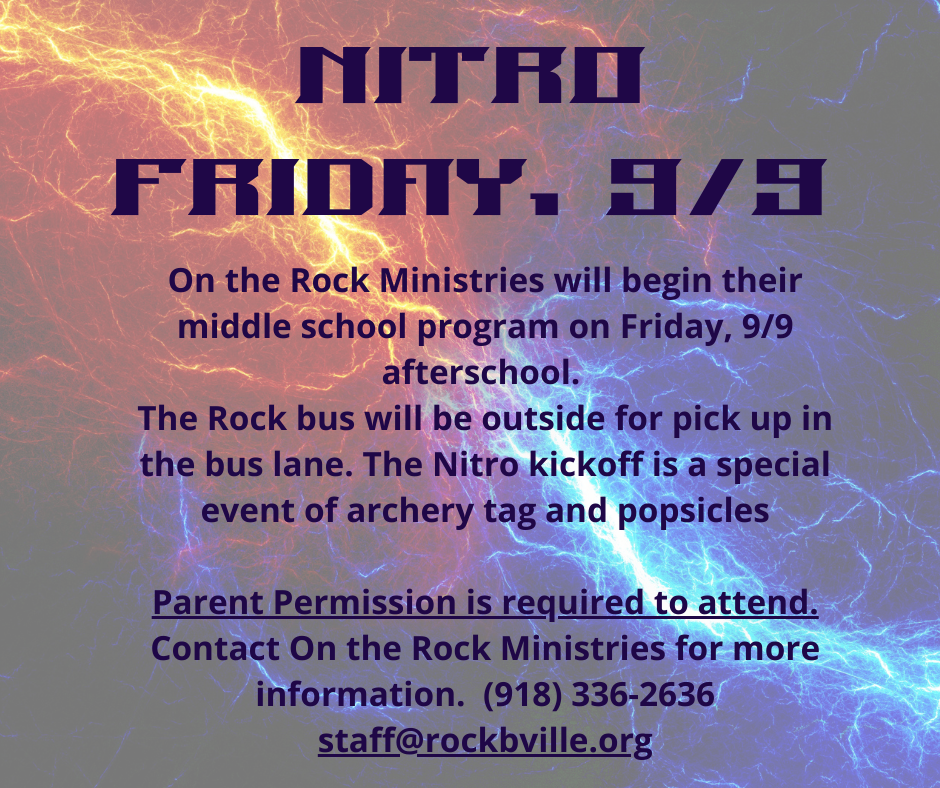 First Home Game 9/1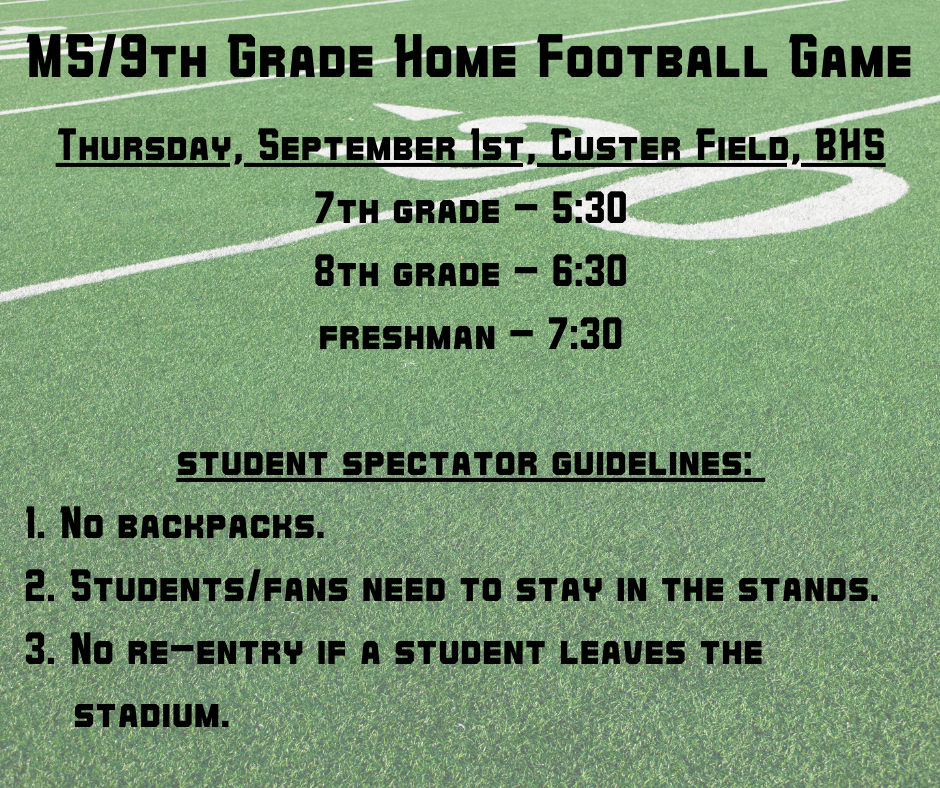 After School Tutoring at MMS Begins Monday 8/29!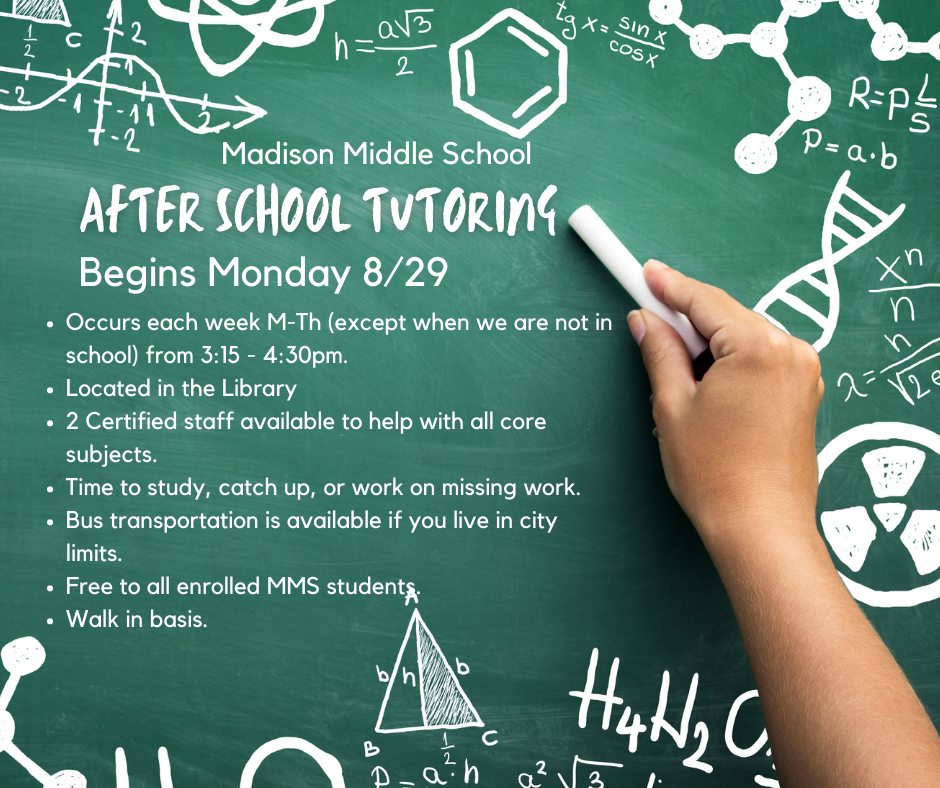 MMS Fall Picture Day 9/14

Mark your calendars for Upcoming Dates at MMS.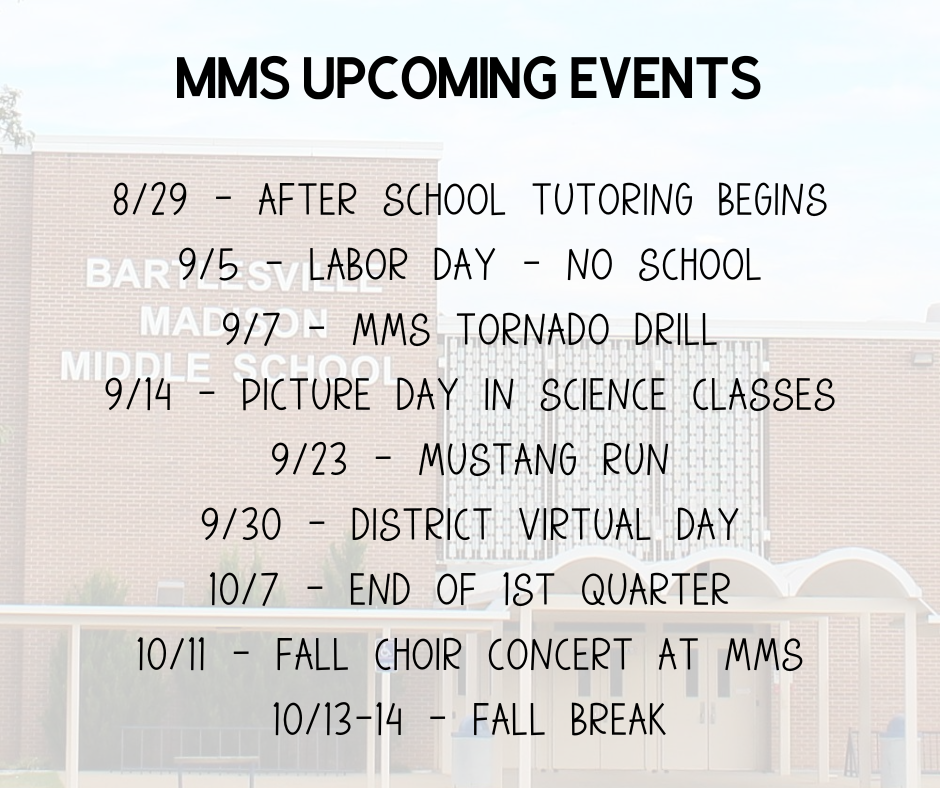 MMS 8th graders can volunteer at The Rock!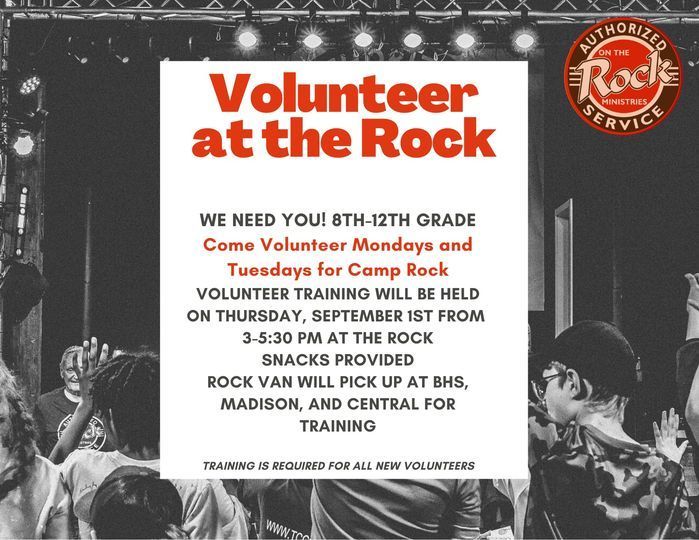 Madison Back to School Night TONIGHT!