Fleece and Flannel Dress Up Day!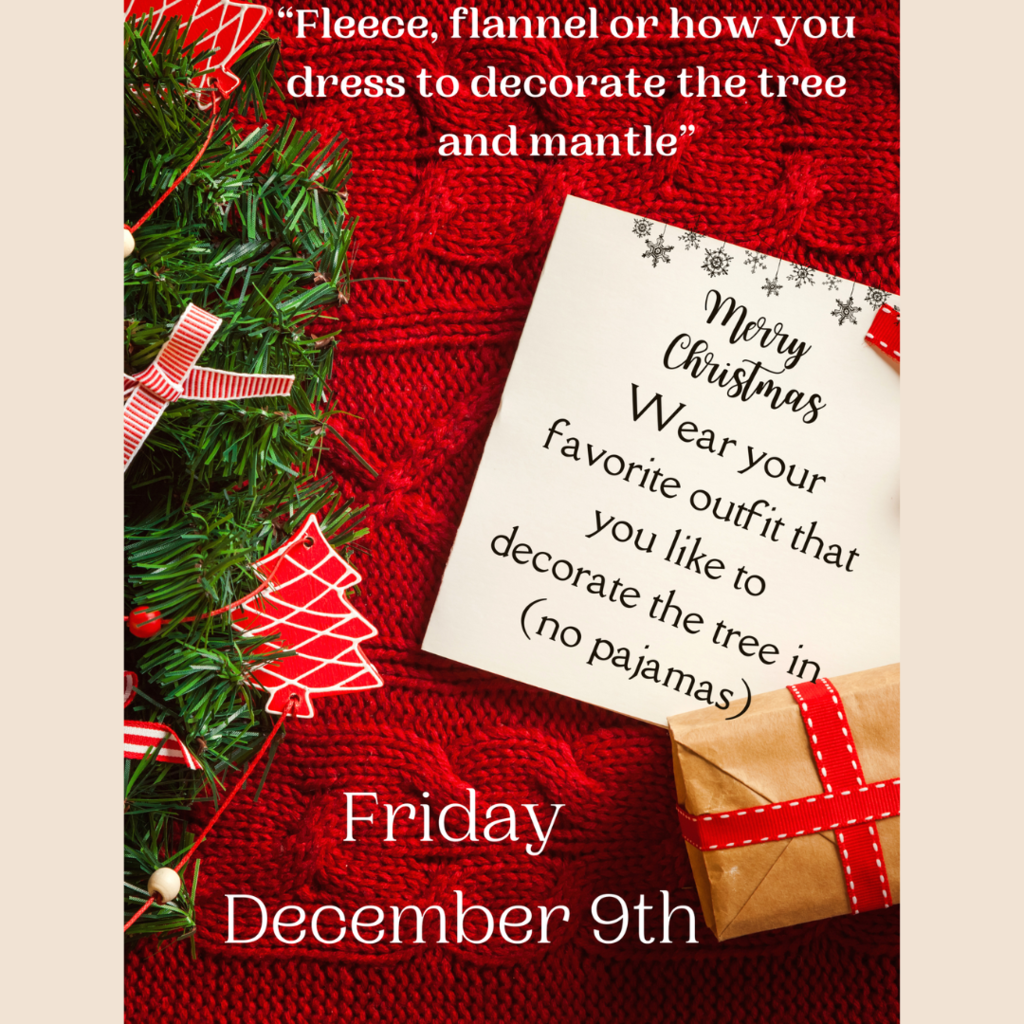 Friends In Deed, Inc. will again host a Free Christmas Day Dinner from 11:30 a.m. to 2:30 p.m. on December 25, 2022 at Adams Blvd Church of Christ, 3700 Adams Blvd, in Bartlesville. [BPSD is not sponsoring this event]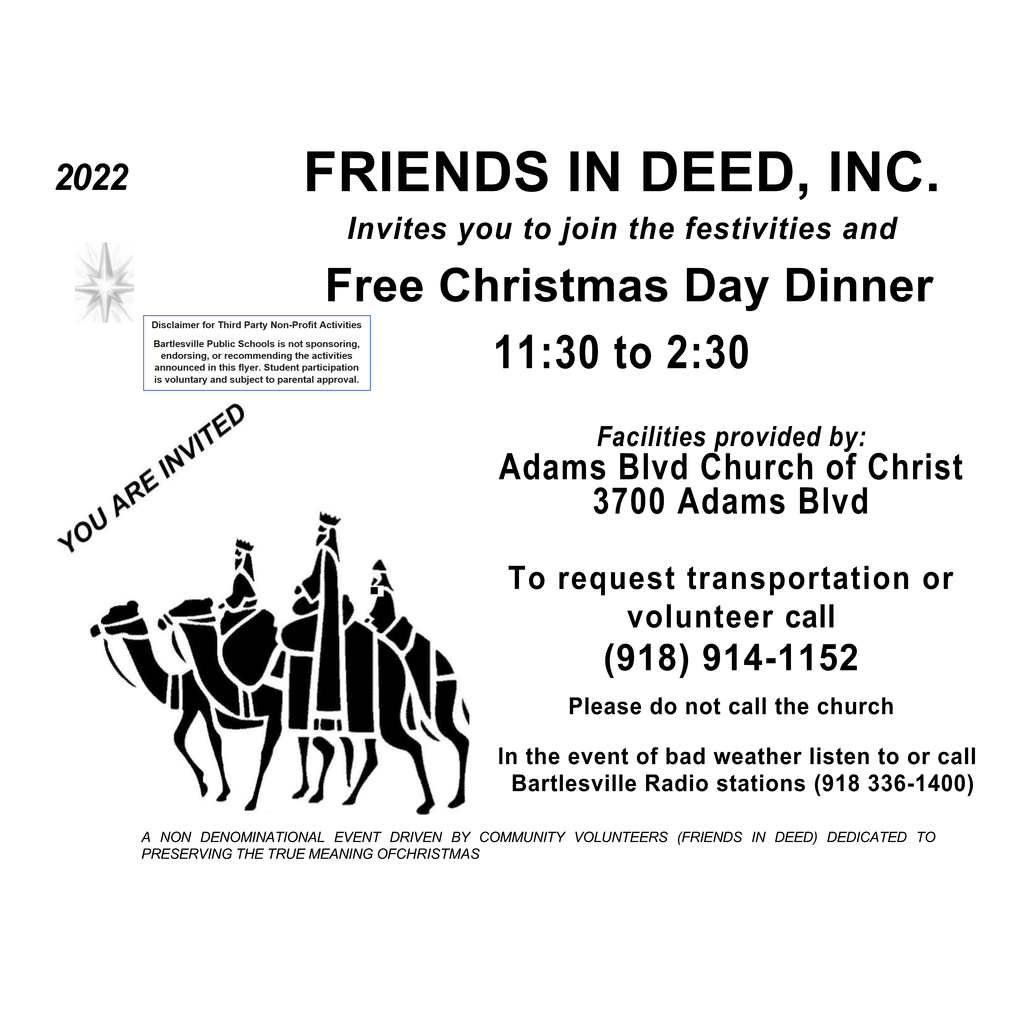 Wreath Decorating Contest for Bruin Crews!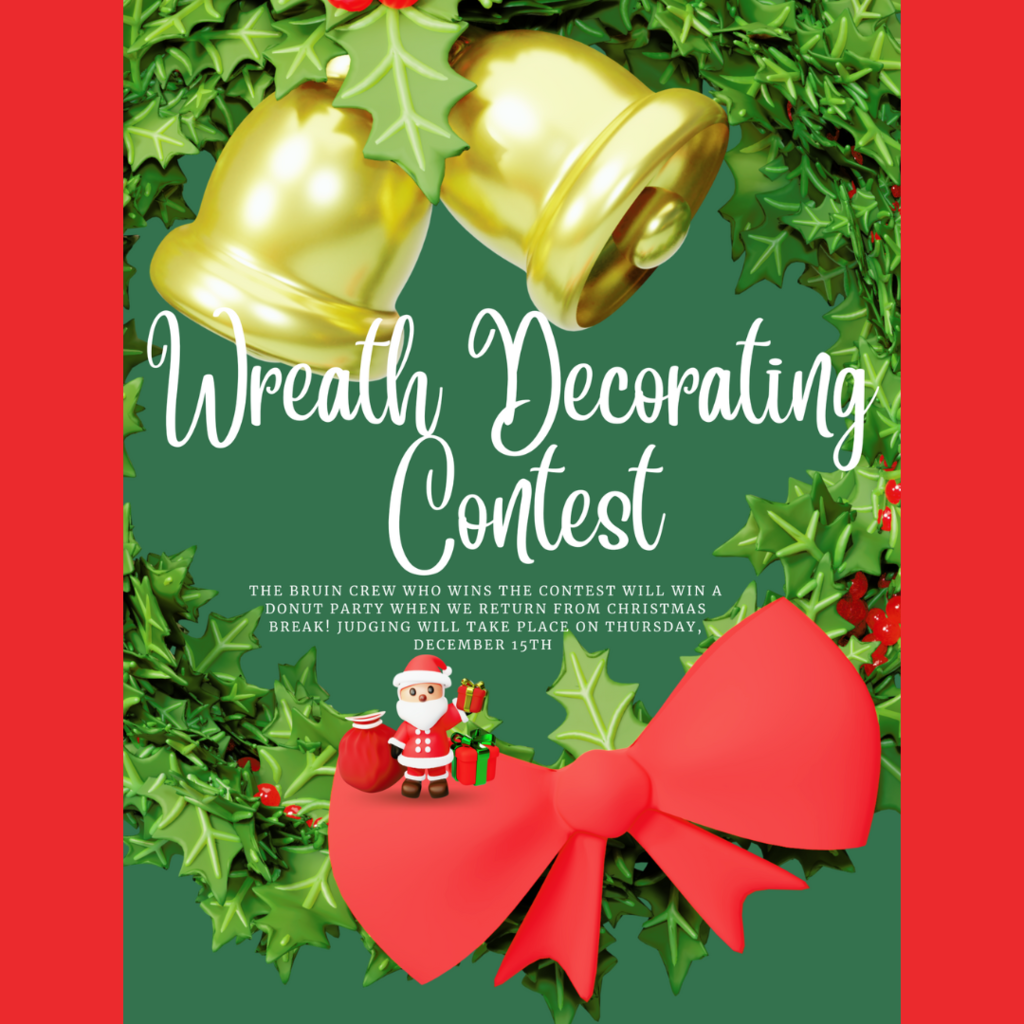 MMS Holiday Calendar of Events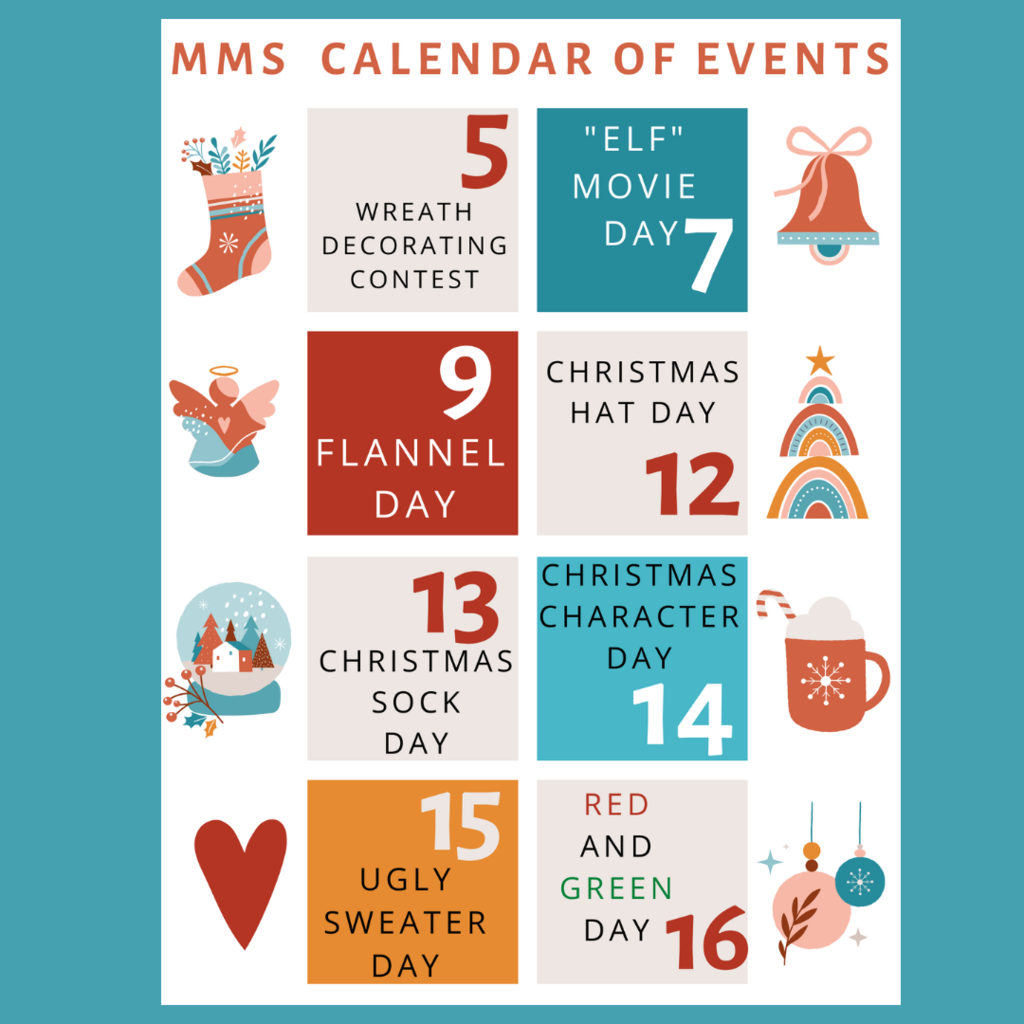 Christmas Movie after school Wednesday 12/7 at MMS.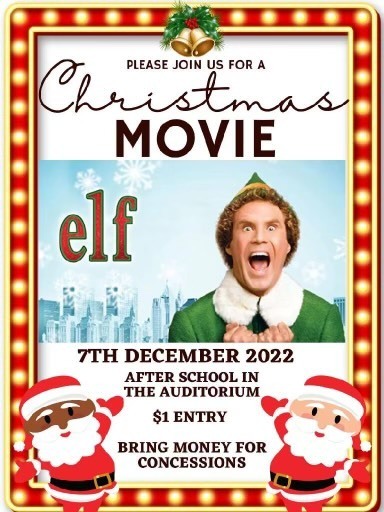 MMS Food Drive Kicks off Monday 11/28! Bring items to Bruin Crew!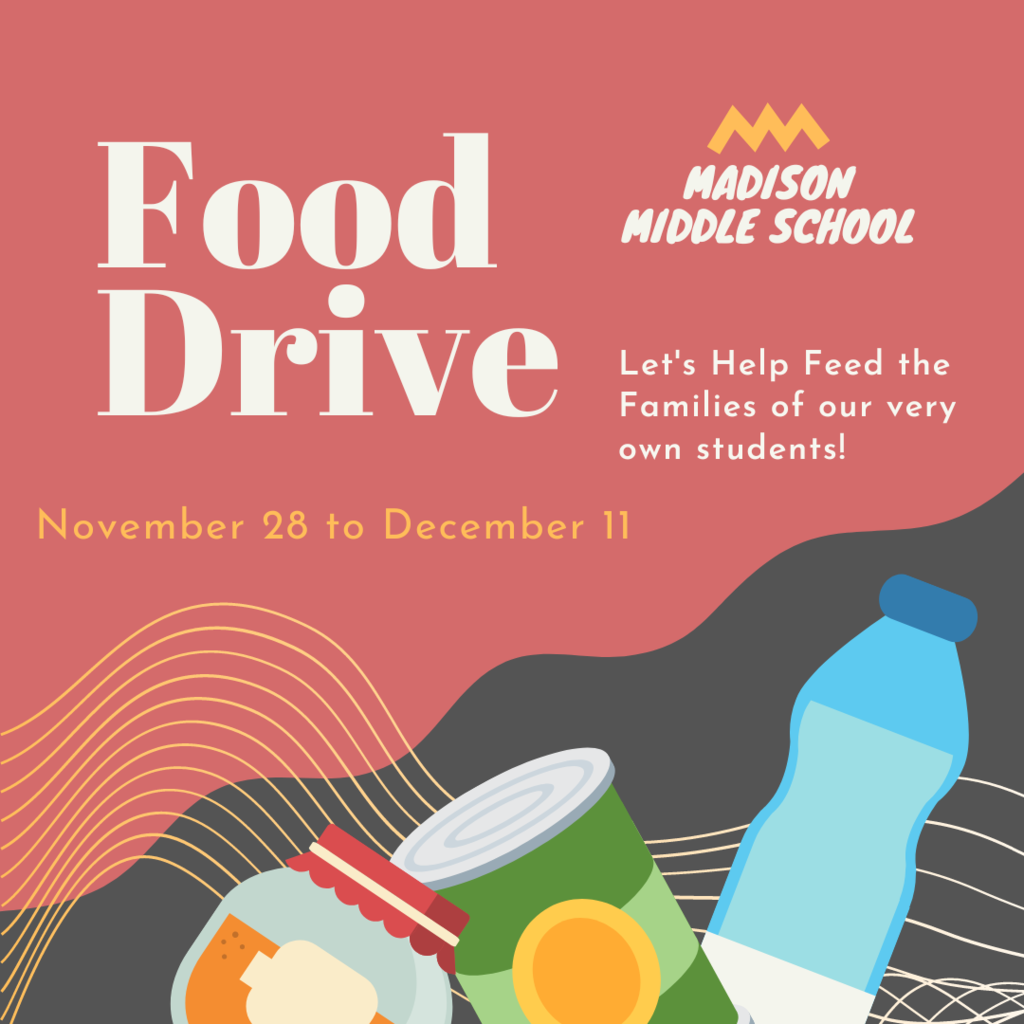 On Friday, 11/18/2022, the Bartlesville Police Department is hosting a Fentanyl Forum at the Bartlesville Community Center at 6:30 p.m. A panel of experts will discuss issues from Fentanyl in the community. Disclaimer: This event is not sponsored by the school district.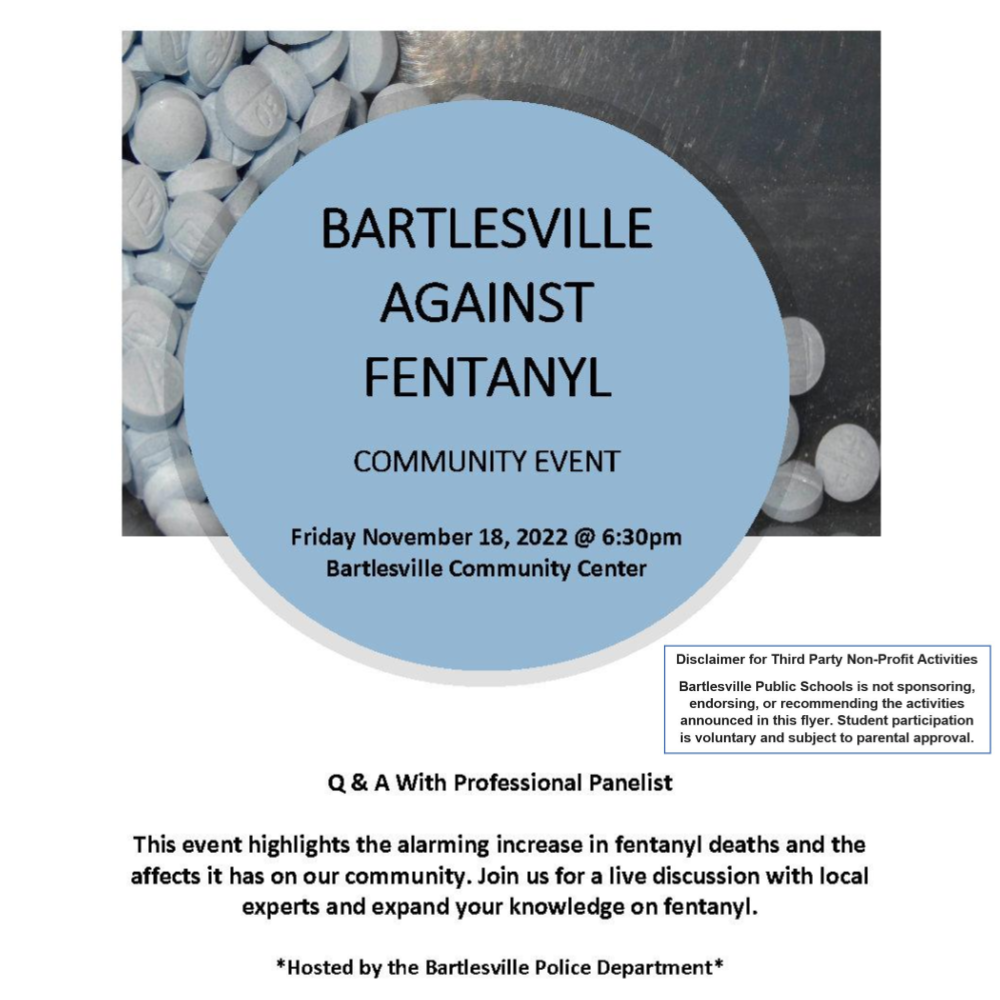 MMS 6th Grade Students of the Month - November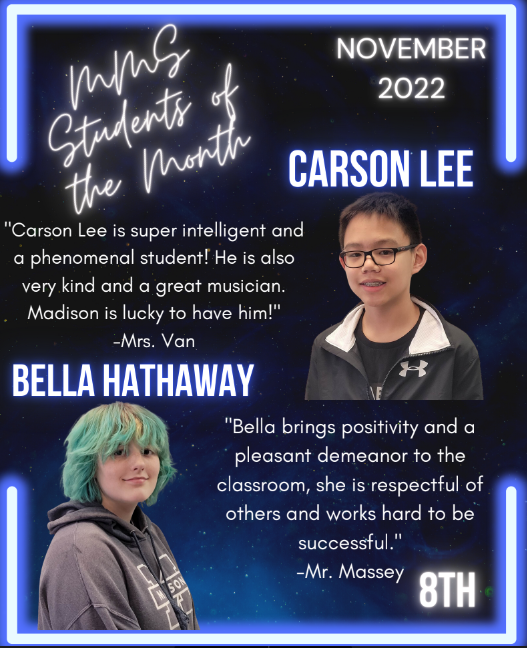 MMS 7th Grade Students of the Month for November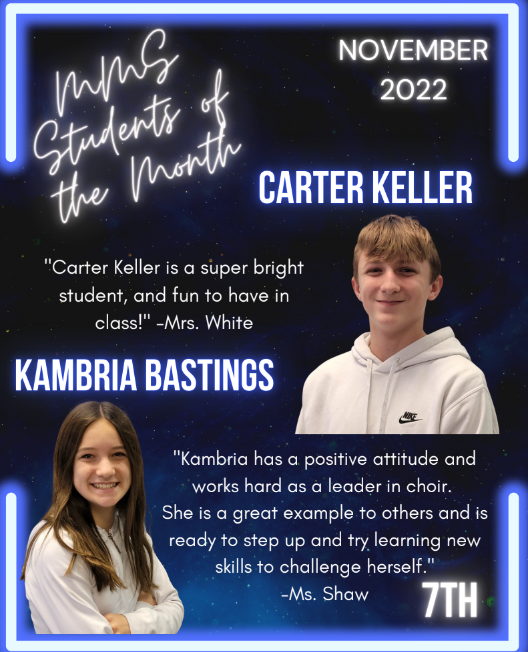 MMS 6th Grade Students of the Month for November.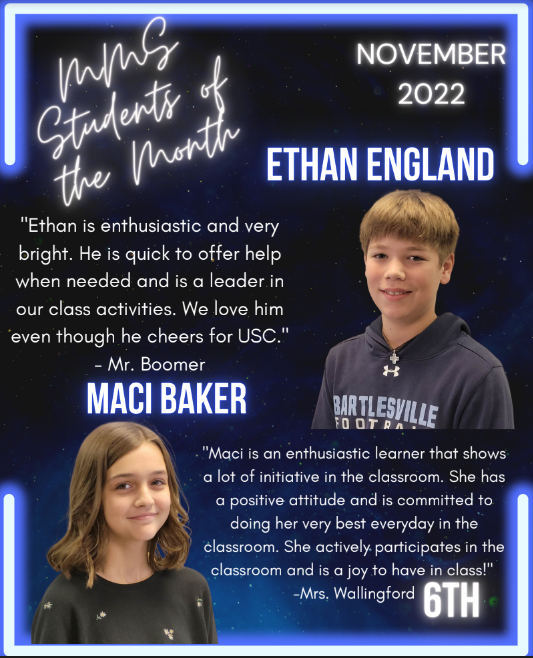 Thanksgiving Break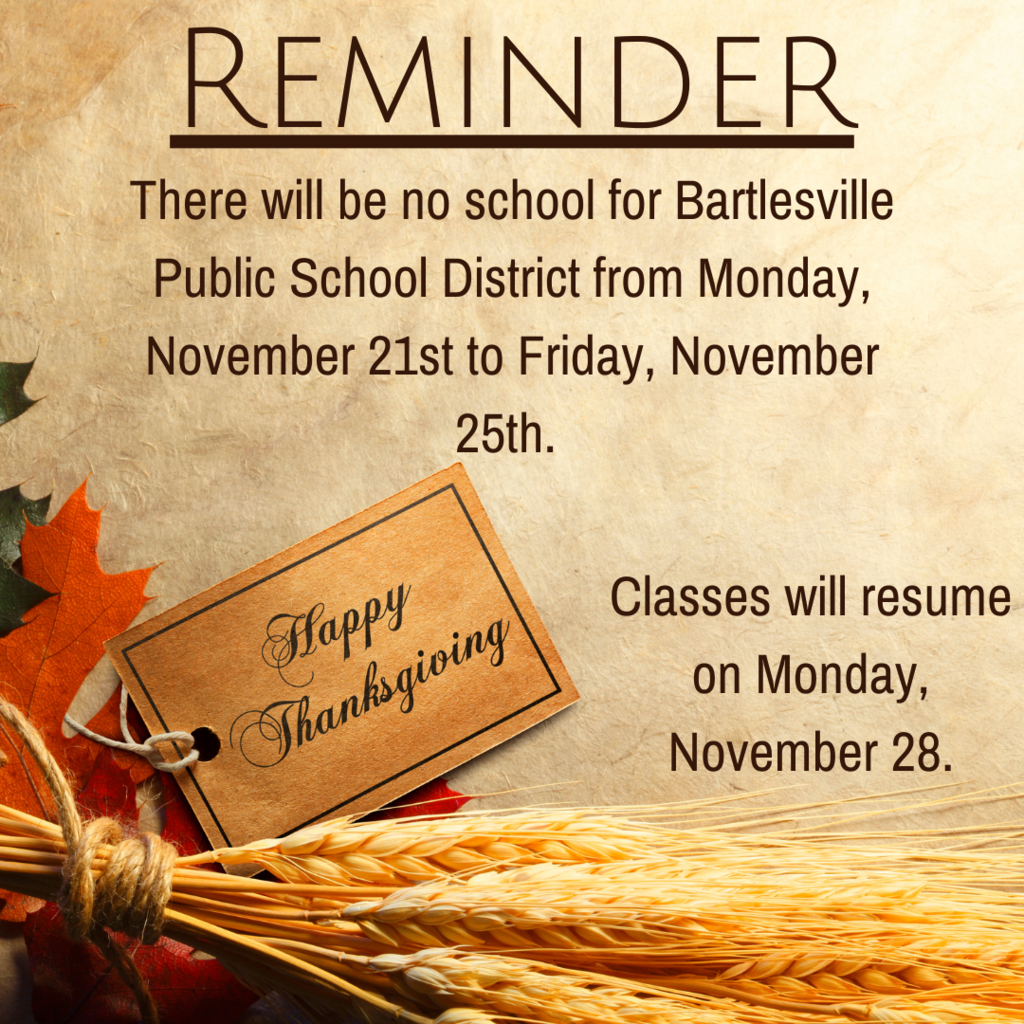 Fall Fest Friday 11/11 from 7-9pm at MMS.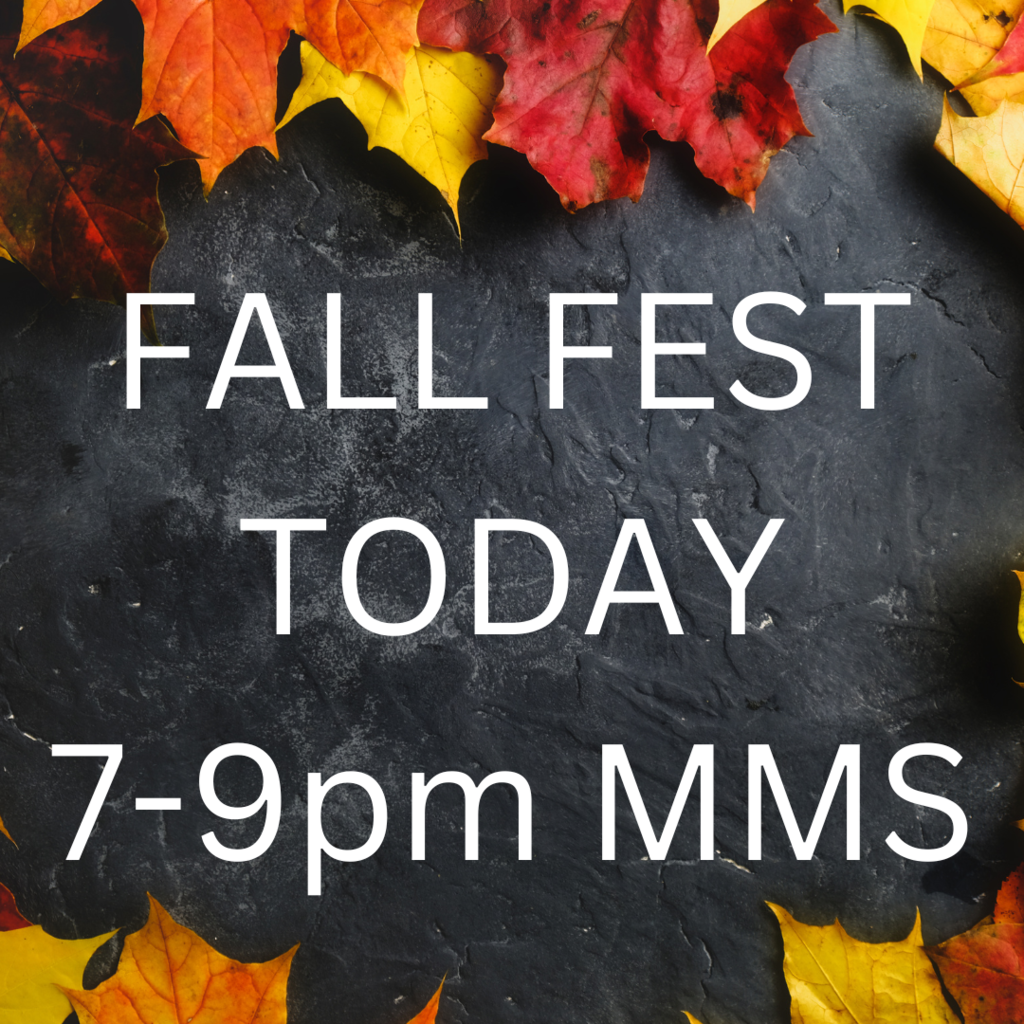 $1 Hat Day Friday 11/4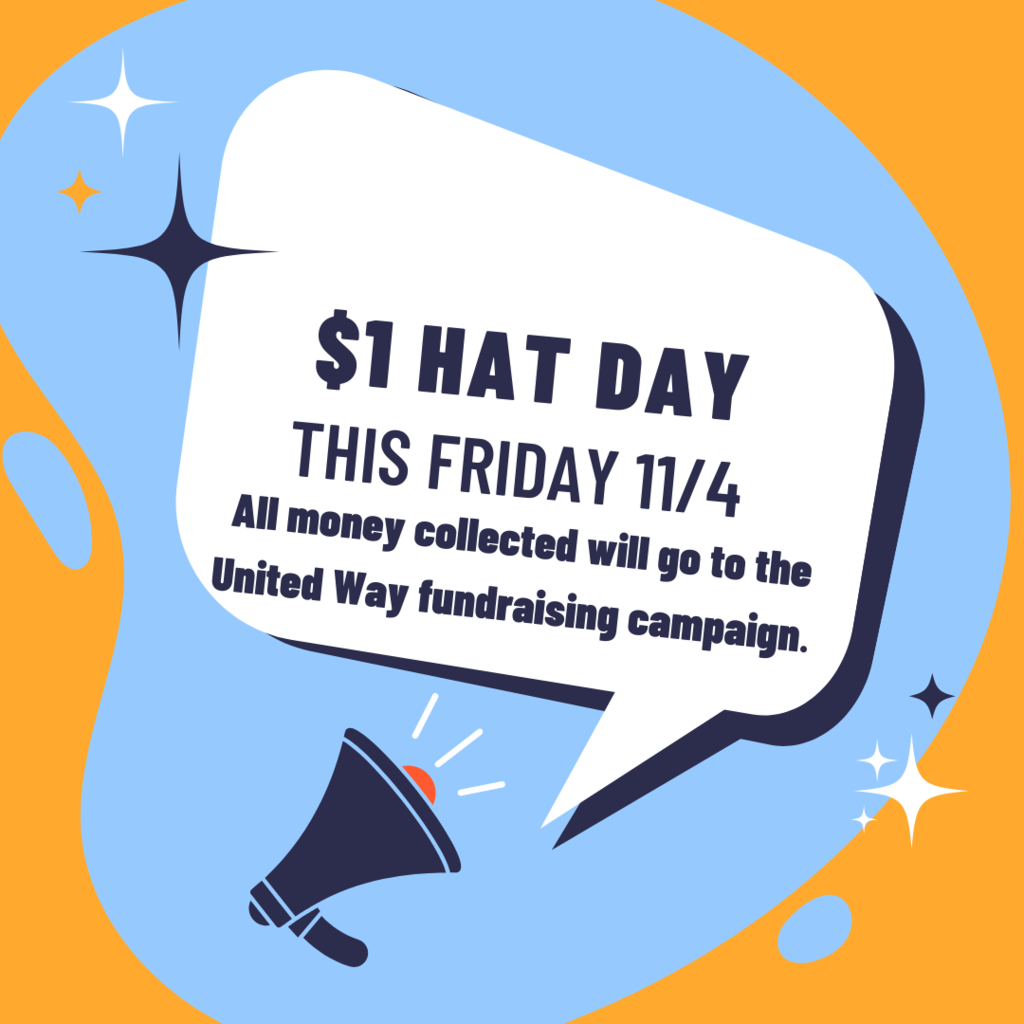 No after school tutoring 11/3. No tutoring buses available.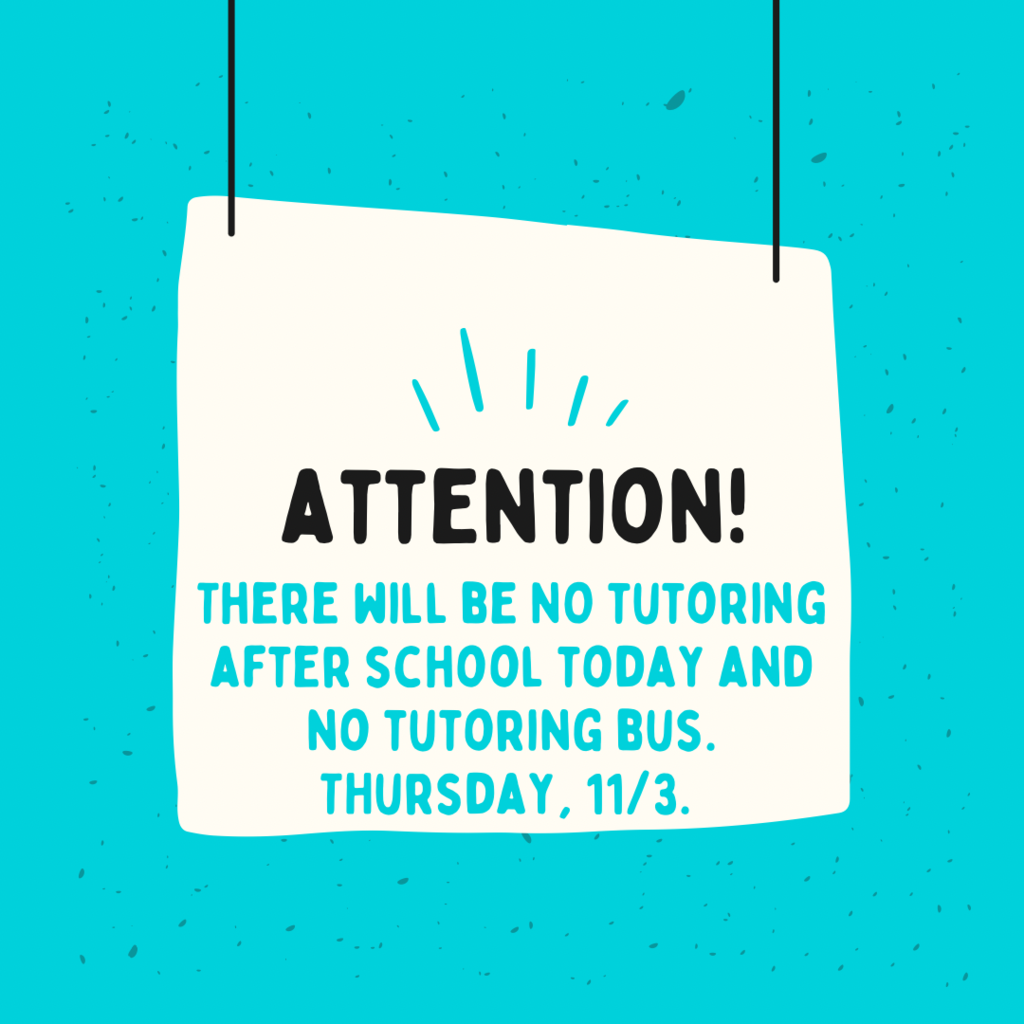 MMS student cast in Rumplestiltskin.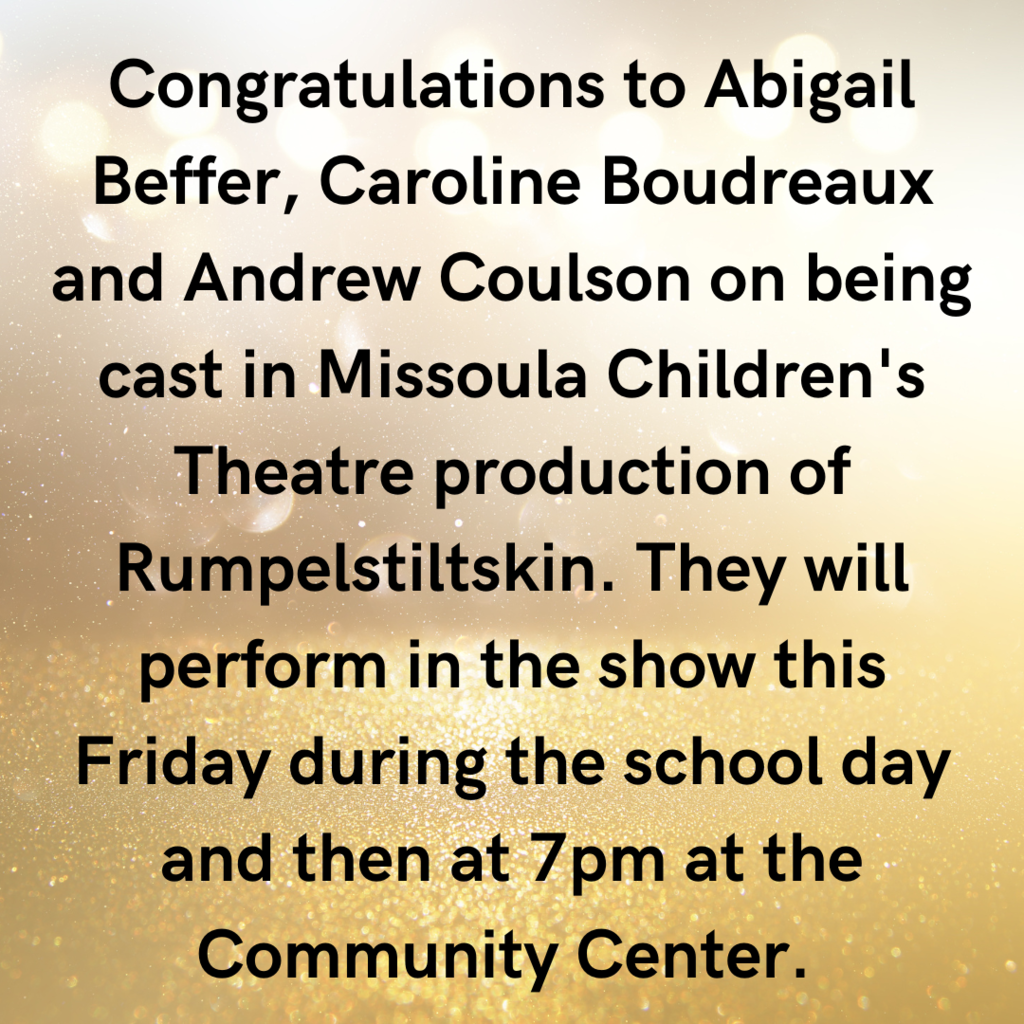 Picture Retakes 11/2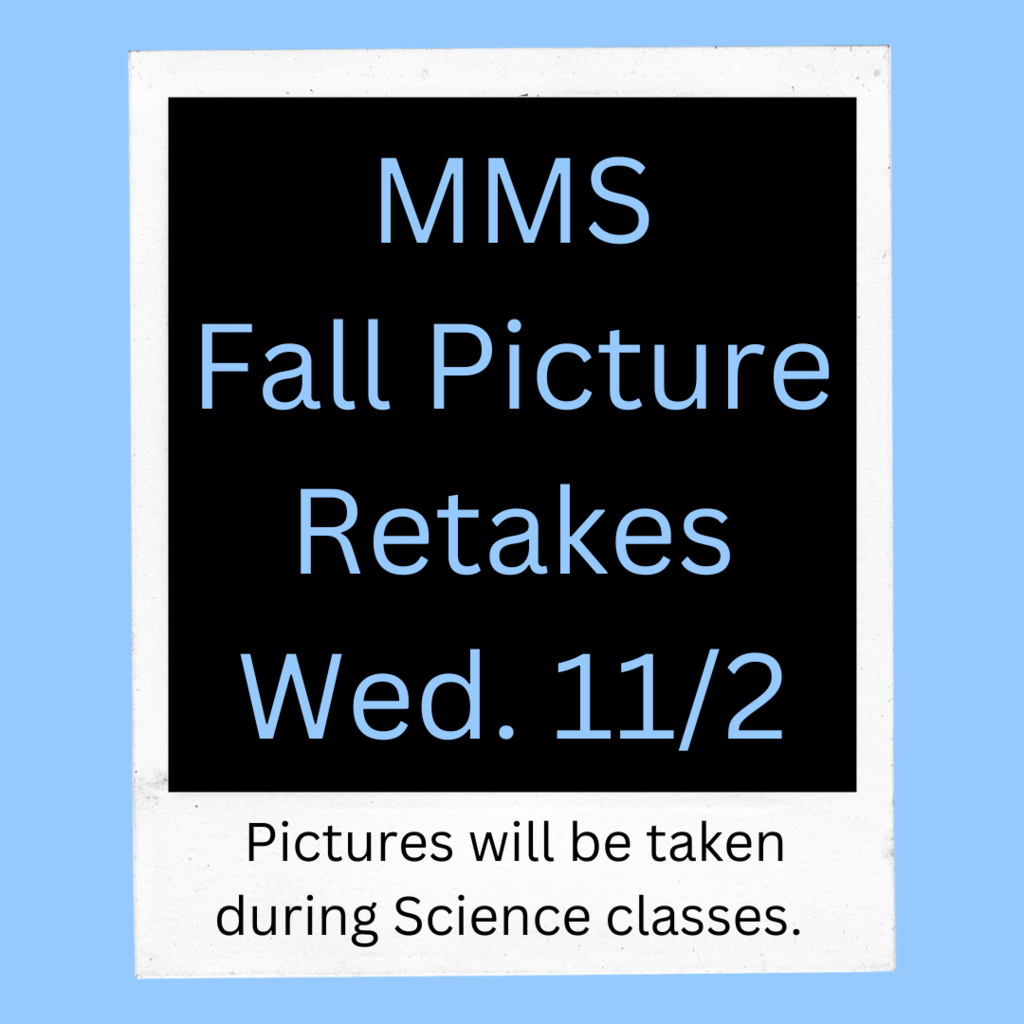 MMS Upcoming Events 11/1 - 1/3

Halloween at MMS 10/31/22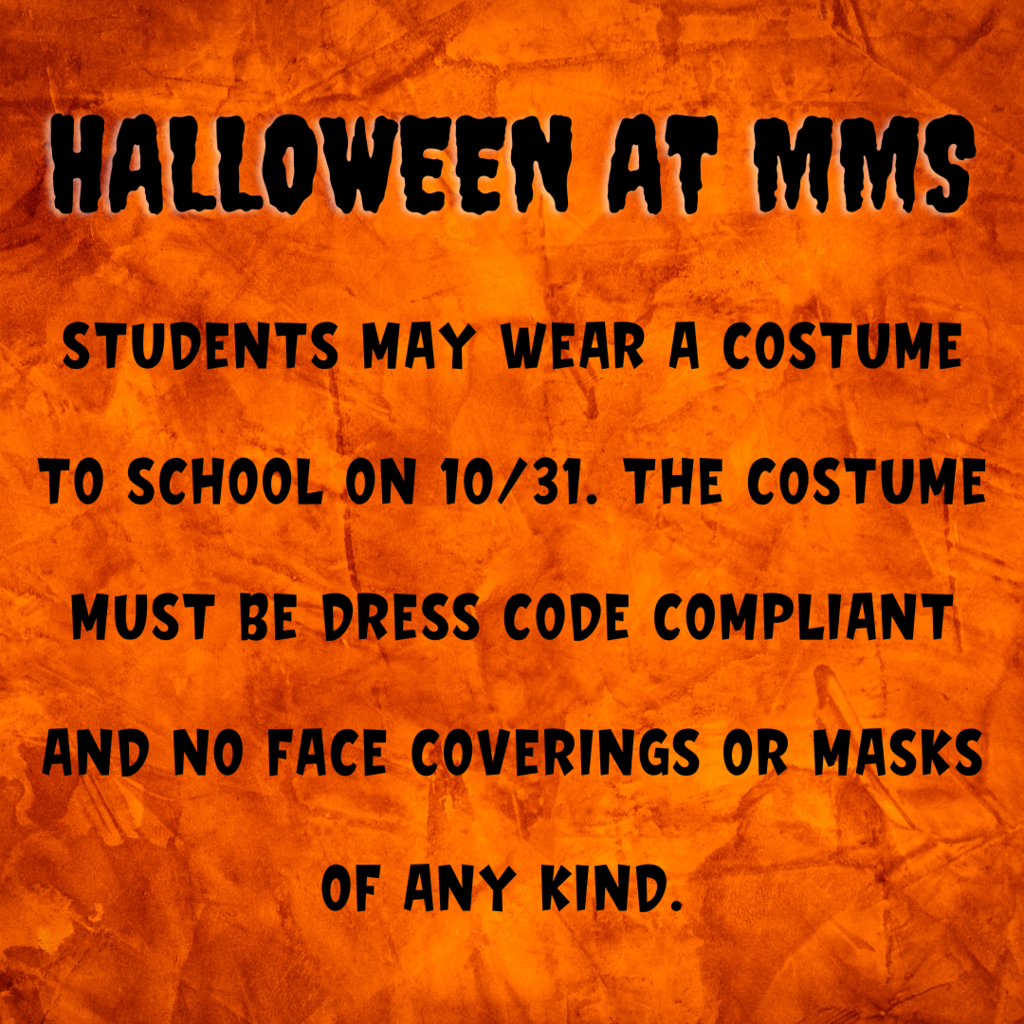 $1 Hat Day Friday, 10/28.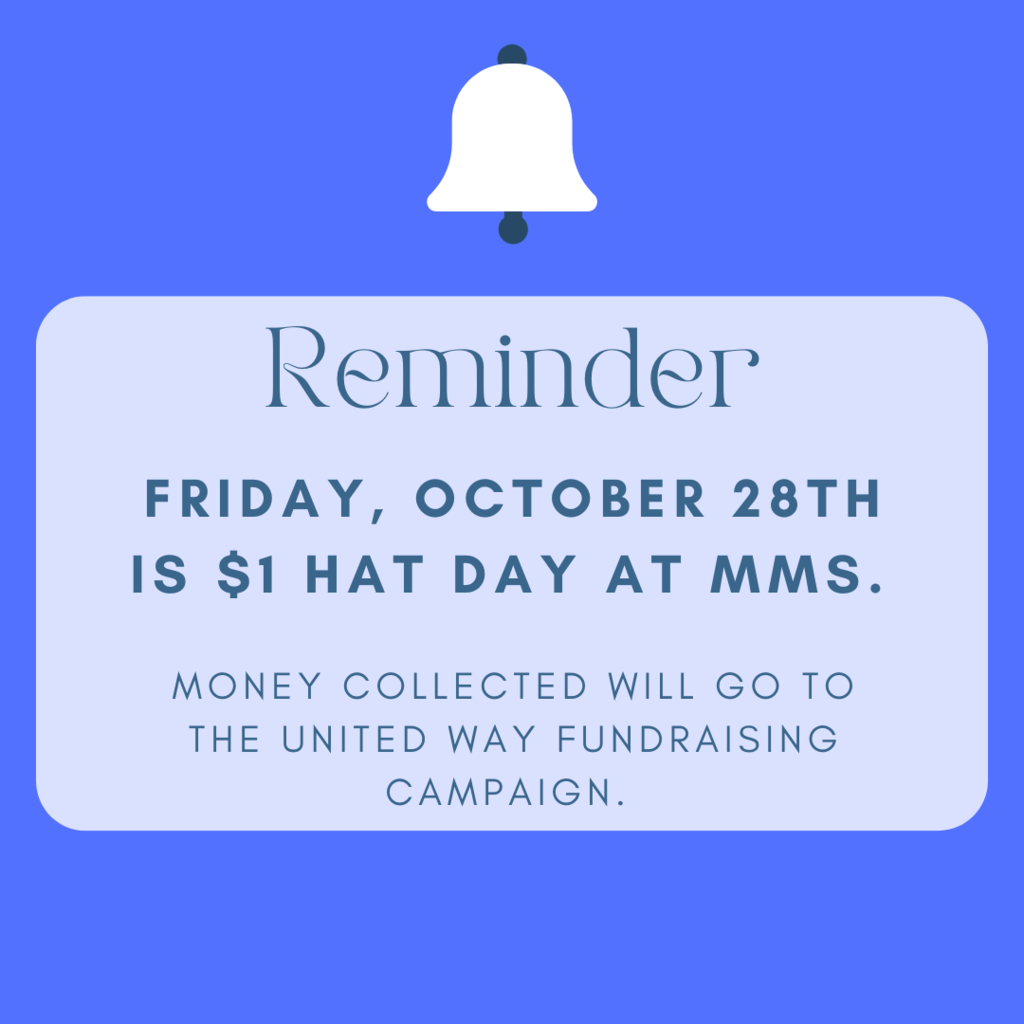 Nonpartisan information on the November 8 election is available from the League of Women Voters of Oklahoma at OKVOTERGUIDE.COM. Like the League, Bartlesville Public Schools does not endorse or oppose any candidates nor take a position on state questions.